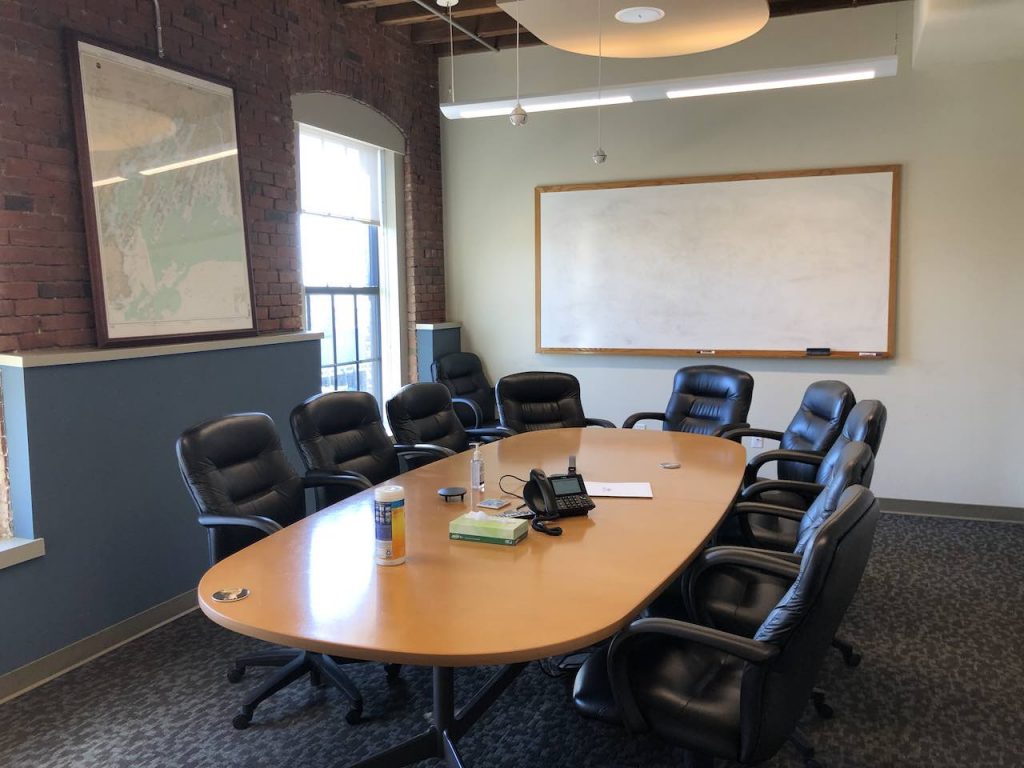 Working From Home Portland
Conference Rooms, Business Support Services for Work from Home Offices
Executive Virtual Offices
If you're working from home, you'll need to create a professional image for your clients and employees. By using our conference rooms, meeting rooms, and business support services, you can create the right impression. Businesses find using our Executive Virtual Office service very beneficial.
Also, time doing administrative work is time away from clients and earning income. By using Executive Office Centers' administrative staff, you become more productive. And, you'll only pay for the services you use, when you use them.
The following are included in our base fee for our home office business support services:
Reception services by a friendly and professional receptionist, including phone answering and message taking, during weekday business hours, except holidays (auto receptionist during off-hours)
Incoming and forwarding mail service
Free notary service
Conference room time, in one of three rooms as available. Reservations should be made in advance
Contact us to see how Executive Virtual Office Centers can help us grow your home business with professional office space.