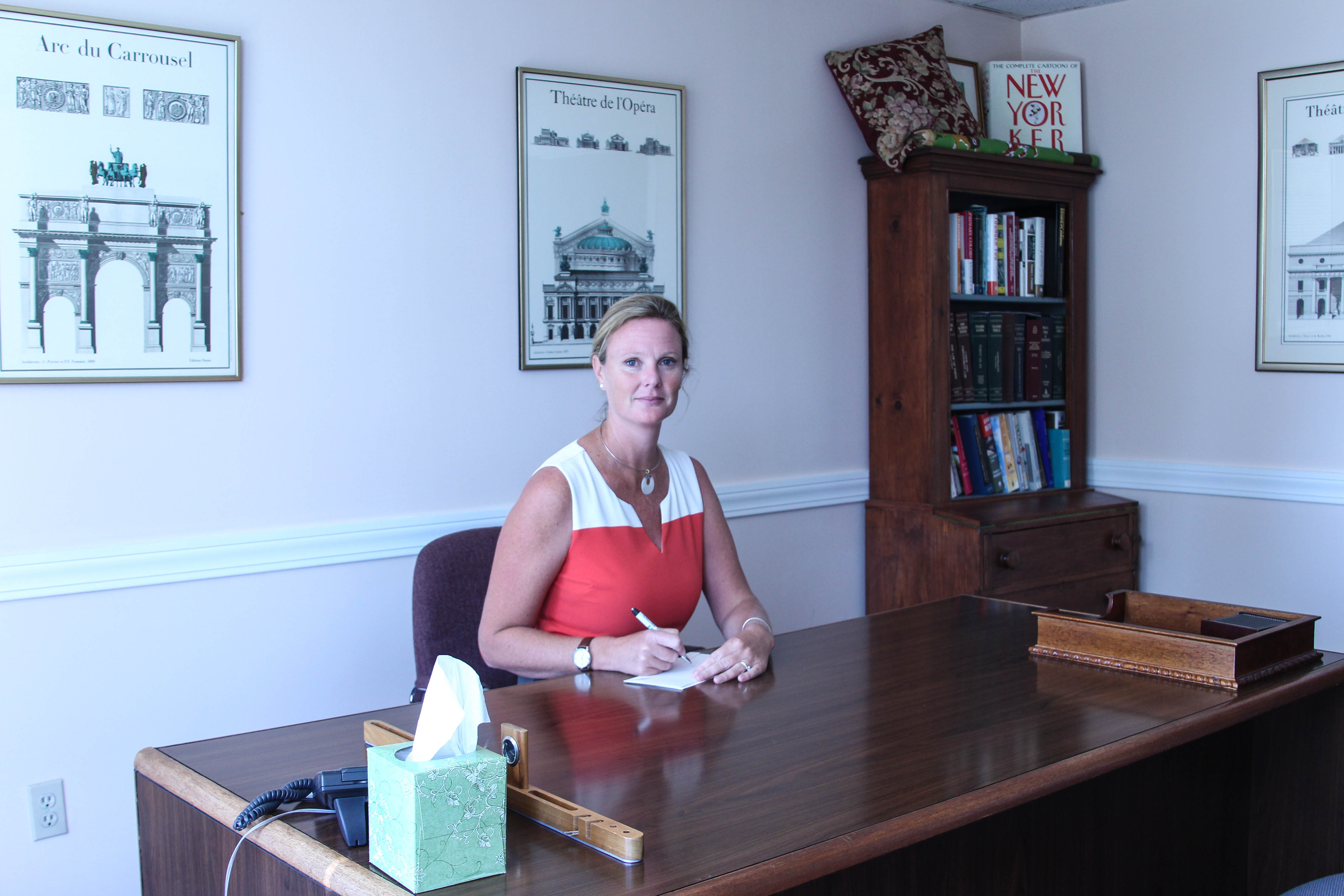 Meeting, Interview, Deposition Rooms – Portland
Executive Office Centers can provide meeting room rentals for meetings, interviews and depositions. We have several Portland meeting rooms in beautifully appointed surroundings. We also have day offices that are available as meeting rooms as well. These are well-appointed and have the same business services available. Beverage service and fiber optic internet services and VOIP phone are included in the fee. Videoconferencing is available in any of our conference rooms.
Our business support services (fax, secretarial, etc.) are also available to help make your meeting more successful. We have onsite parking for easy access, and plenty of parking nearby.
Rentals of Portland Meeting Rooms are available for existing tenants or non-tenants. If your company would like to hold its next board meeting or personnel interviews in Portland, Maine, then Executive Office Centers has the best location.
Book a meeting room today, or contact us to discuss.