Small Business Space for Rent –
Executive Office Suites for Rent in Portland, Maine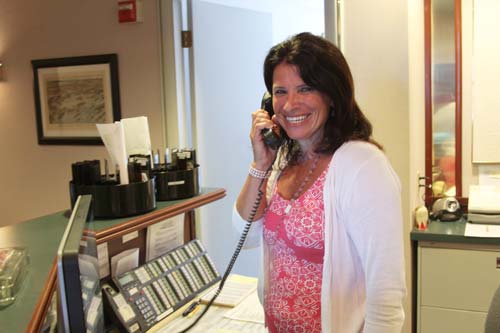 With over 30 years of experience, Executive Office Centers will provide professional single office for rent or executive office suites for rent at a fraction of the conventional start-up costs of a business. Our professionally trained staff will greet your guests, answer and screen your incoming calls, and provide you with the equipment and the office services that you need to successfully run your enterprise.
When occasions require you to be away from the office, you can rest assured that your phone calls, mail, and visitors will be in competent hands. While competitors will offer you a cheap office to rent, attempting to beat us on price, no one can top our quality of service. We understand that a poorly answered phone call can result in a missed business opportunity. Contact us today to find out how our executive office suites for rent can improve your business.

The following are included in our office rental base fee for our Portland, Maine office rentals
Small Business Space for Rent

 – single office for rent from 100 to 280 square feet. 5th and 6th Floor plans are available here

Most offices are furnished

with the following: desk, desk chair, two guest chairs, file cabinet, wastebasket, and chair mat

Reception services,

including phone answering and message taking, weekdays, 8:00 A.M. to 5:00 P.M. except holidays

Utilities.

Includes: Heat, air conditioning and electricity
10 hours of conference room or meeting room time per month, in one of three rooms as available. Reservations should be made in advance. Videoconferencing at discount rates

Kitchen facilities

(microwave, refrigerator, spring water, coffee, tea, hot chocolate)

High-Speed (fiber) internet

VOIP phone system

enables the user to customize phone features such as emailing phone messages, e-fax, and remote conferencing over the Internet. VoIP phone users have one-button call forwarding to mobile or home phones.

Incoming mail

service

Office cleaning and trash removal

Free notary

service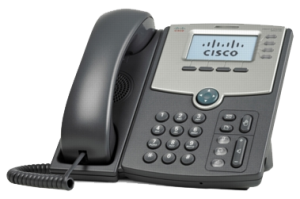 Contact us today to find out how we can help improve your business with short or long-term office rentals in Portland, Maine. Single office for rent, including all the services above, are priced from $450.00 – $1150.00; many are in the $800.00 range.